1 tag
2 tags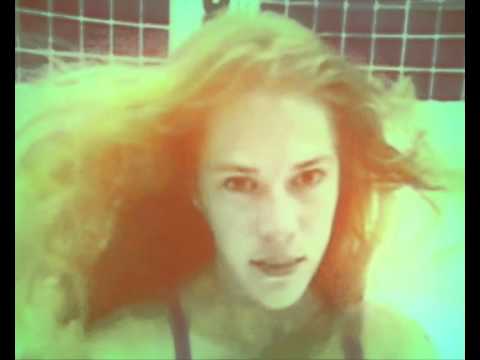 2 tags
3 tags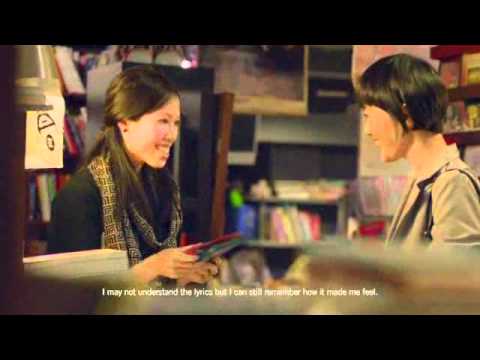 3 tags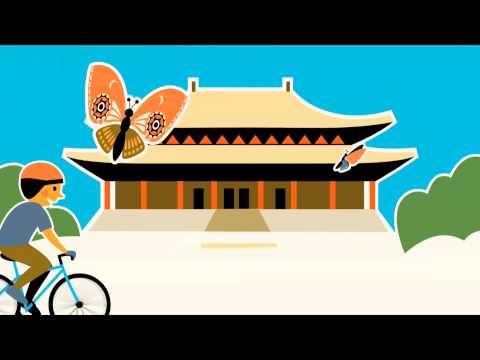 2 tags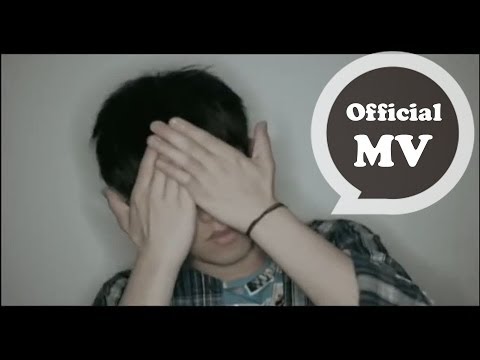 3 tags
3 tags
things in my bag (vol.2)
bag/ Marni lamb leather shopping bag (gift from Calle) wallet/ French Connection (£10) phone/ Nokia 5230 (NT$4500) phone bag/ mum gave it to me camera/ Panasonic Lumix GF1 (NT$18880) camera bag/ bought from online shop (NT$450) cosmetic bag/ bought from Daiso (NT$39) notebook/ Moleskine decorated cover by myself (gift from Phoebe) pen/ Pilot (Calle's) Oriks BB powder (gift from magazine) /...
1 tag
"Just do a shit and wipe it later."
– Daniel Townend
3 tags
3 tags
3 tags
2 tags
illusion/12022011
你執意加入組織拯救人類,我憂慮揪心不知所措,請你不要離去,然而你只是冷漠地說:「妳太自私了。」我驚慌失措之下有著無限委屈,何以自私?眼淚隨之淌了滿臉,你微露嫌惡。我哭求著你,卻僅僅得到更多的「妳實在太自私了。」
3 tags
3 tags
3 tags
3 tags
Watch
Boris in the garden!
3 tags
3 tags
3 tags
3 tags
3 tags
3 tags
Watch
the snow before xmas in England. (2010)
3 tags
3 tags
3 tags
3 tags
2 tags
illness/191110
有時候我只是需要些許歪夭歪夭的任性妄為好讓你看見我雜亂苟且的內心於是你在心裡崩潰動搖但是表面故做鎮定好言軟語爆炸發洩驚嚇得我咚吱咚吱不知如何是好流下酸鹼值低於七的混濁眼淚然後在某個足以讓火箭升空的瞬間你明白除了我什麼以外其他枝微末節都不重要你眼裡的我破涕為笑漲開一片所謂的愛呦。
2 tags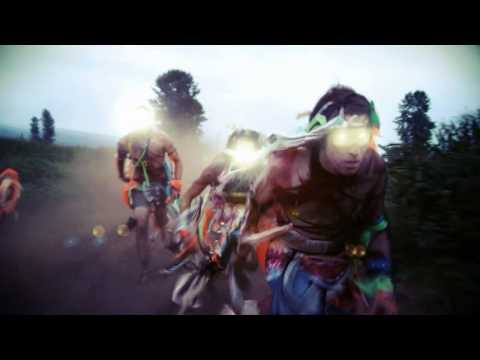 3 tags
2 tags
dialogue/031110
callum blagg: hahaha should try n just have a normal chat while having sex sometime
jebee!: hahahhh
callum blagg: i bet some couples do that
jebee!: sounds funny, okay try it some time
callum blagg: ones with rele shit sex life probaly just couldnt help
callum blagg: ohh that feels rele good
jebee!: hah yepp
callum blagg: oooh btw i saw mary from down the road today
callum blagg: oh cool
callum blagg: how is she
callum blagg: shes alrite but her cat has ran away
callum blagg: oh thats a real shame
jebee!: "yesh, oh forgot to tell you i bought that shoes yesterday"
callum blagg: hahaha
callum blagg: yeah
callum blagg: hehehe
jebee!: "ohh this is good, push your dick deeper."
jebee!: "okay."
callum blagg: hahahahaha
jebee!: "theyre really beautiful shoes. oh i love them"
3 tags
Watch
NANA and her toy.
2 tags
2 tags
illness/271010
我問你為什麼怒言爭執一個星期之後的某個隔天,你在訊息裡突兀地恢復了親暱情意。你告訴我你不想再吵架了。是的,你不想再吵架了,你心中的我不可理喻、自私怯懦,然而你不想在乎了,你知道再如何解釋我還是會認為你固執強硬、甚至質疑你對我的愛。所以你放棄了,你決定到此為止,吞掉我賦予你的難受、接受我的自我中心。 只是,我又何嘗不是委屈滿腹。
3 tags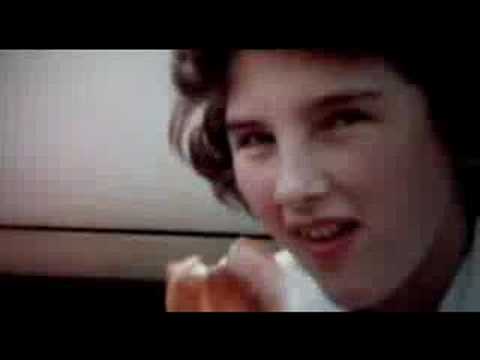 3 tags
Yin Tzu Chen.
(") i met Yin Tzu Chen in london four years ago, and i've knew she's got aesthetic mind from the first ever little talk we had. obviously i was right and she never ceased to amaze me. hahahazen →
2 tags
illusion/191010
in a soft, dazed thinking, i heard a dull voice, which seemed like something created by Mac Speech, something would be named Kathy. it started from the half. to be more accurate, i only heard it from the half as i was sleeping. so, i woke up to notice there's a voice with a breaking-news tone saying: "alarm is waking Jie up now. alarm is waking Jie up now."
3 tags
2 tags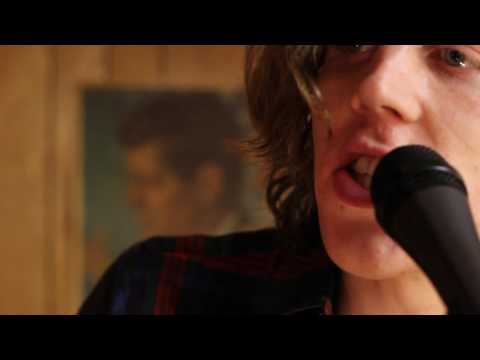 2 tags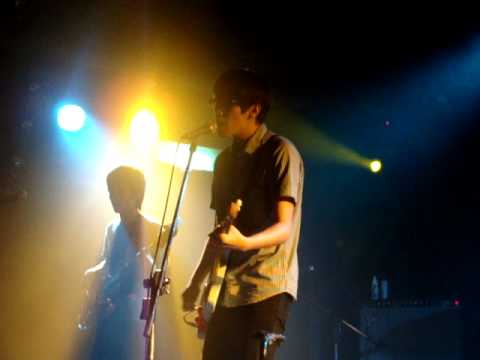 2 tags
3 tags
Lennart Nilsson.
(A Child is Born, 1965) 24. August 1922 / swedish born / scientist / macro photographer / photojournalist / documentarist / human embryos
2 tags
Gunther von Hagens.
(Die Körperwelten) 10. january 1945 / polish born / german anatomist / plastination inventor / body worlds exhibitor
2 tags
illness/111010
兔子從肚子裡咕嚕地鑽了出來,它用牙齒扯破了一圈血腸肉塊。病徵像是無處衝撞的兔子,自行叛逃,終究沒了靈魂、徒留心跳。
2 tags
illusion/091010
the petrol was poured all over in the factory, and just one second there burst a fire curling up to the ceiling like a giant monster. i managed to escape through window without knowing he didn't follow. and that was how his life ended, in fear, pain and hate.
3 tags
2 tags
"Because the odds are with me. I'm going to take off and land safely, and..."
– P.24, "The Book of Illusions", Paul Auster
3 tags
two of my old collages.
these are probably one-year old already. i adore collages and so i tried it myself for a tiny bit. i should really be creative again. =] (eat your own ears) (eyes and mouth)
3 tags
3 tags
things in my bag.
well, quite often when i read japanese magazines, i noticed they've got some "contents in bag" column. and i like looking at people's daily items to be honest. i think those represent their life styles. so here i tried to do it myself. maybe i will do it occasionally. bag Accessorize. xmas gift from callum's dad. notebook Gallant. with my ideas and doodles. purse...